VIDIOT WINDOWS
[2013 - ?]
Look out onto the world!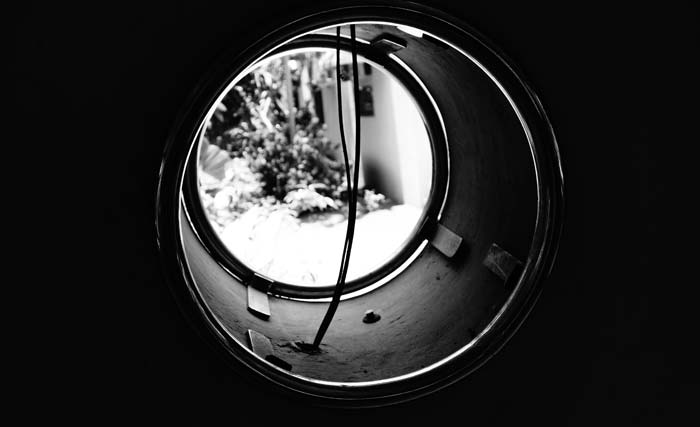 The Unstitute wants you, whoever and wherever you are, to participate in a new online project entitled Vidiot; a word-blend accidentally created by one of our manifesto-writing machines of 'vidi' & 'idiot', possibly meaning 'simple video'.
The Unstitute is an excavation without windows. The Vidiot Windows project connects windows from around the world through which visitors to The Unstitute can look out onto different everyday scenes through their browser window, collapsing frames of space and segments of time into a room constructed entirely from looking panes.
Call for Participants
The Unstitute invites all digital makers to submit content. Submissions are fed into a special machine underground. Please video a view from a window of your choice for 1 minute on your cell phone, upload it to vimeo.com and send us the link or alternatively forward us a video file. Please note the Longitude and Latitude details and send with the submission to [email protected]
Our Mission
What drives The Unstitute to offer artists a place to exhibit their output free of charge, on goodwill or enthusiasm alone? Good question. Let's look at it this way: connecting together with other artists, creating dialogues and micro-communities across disparate sites in a rhizomatic fashion on a global level releases potential opportunities that only a group functioning all together can manage cooperatively.
---
The Projection Room at The Unstitute offers a virtual environment for creative experiments and self-empowerment over archaic creative institutions. See who has been selected this month, and find out more about their creative practice. Consider applying to the Participation Programme at The Unstitute.
*CLICK HERE to get our monthly art Zine delivered to your inbox, featuring new content, interviews + opportunities for digital makers!